Home » Get Fed
Get Fed
Sexuality, Gender & Pornography
Patricia Weerakoon came to NBC and shared her wisdom on the topics of gender, sexuality and pornography. Here is her talk from the night.
It was a great chance to explore a Christian response to topics that are constantly being debated and presented in a variety of ways. We hope this is as helpful and engaging as it was for us on the night. Here's the Q&A time:

Resources for feeding on God's word and growing in Christ.
Daily Devotion booklets: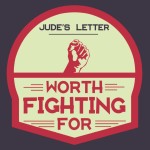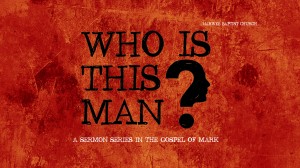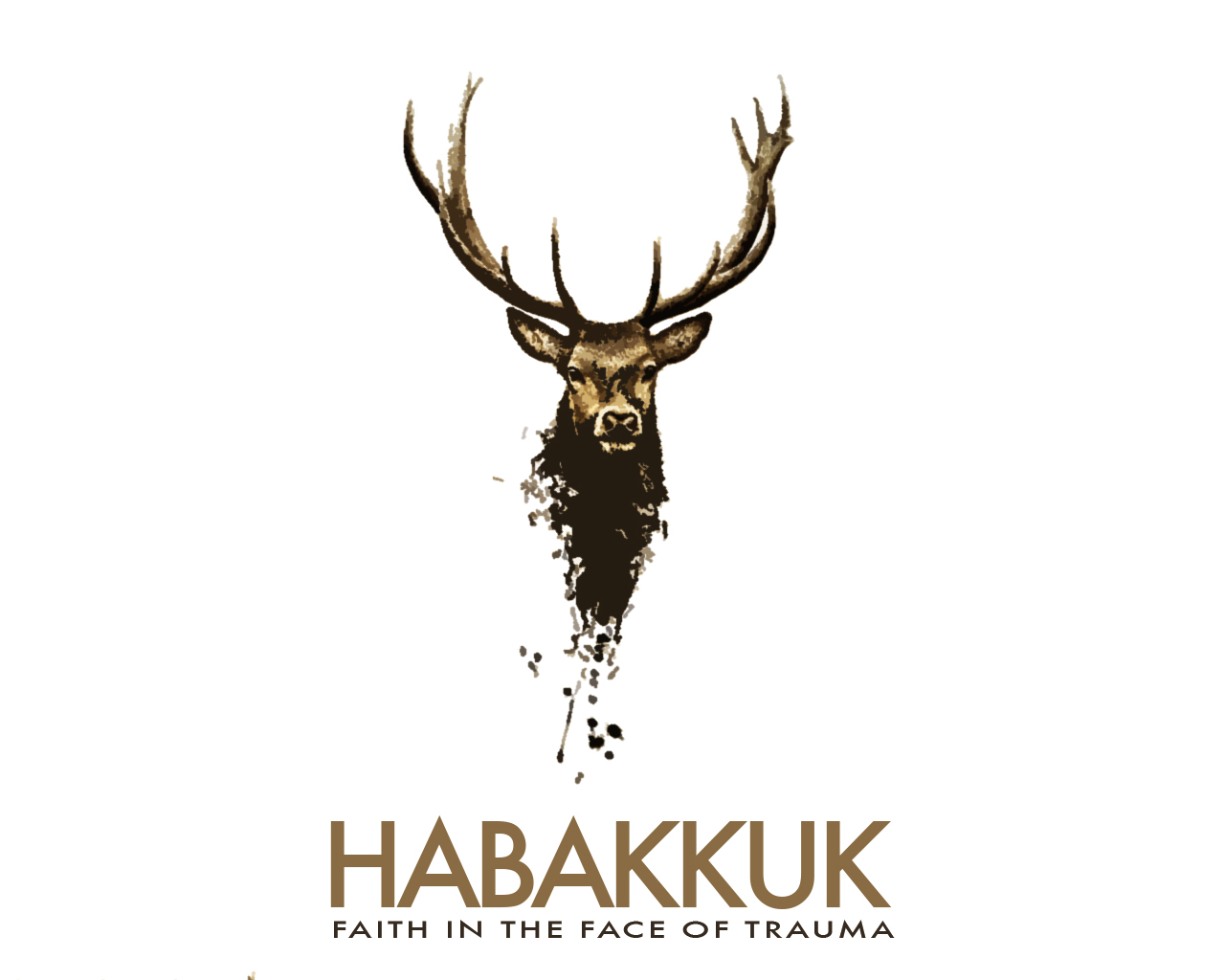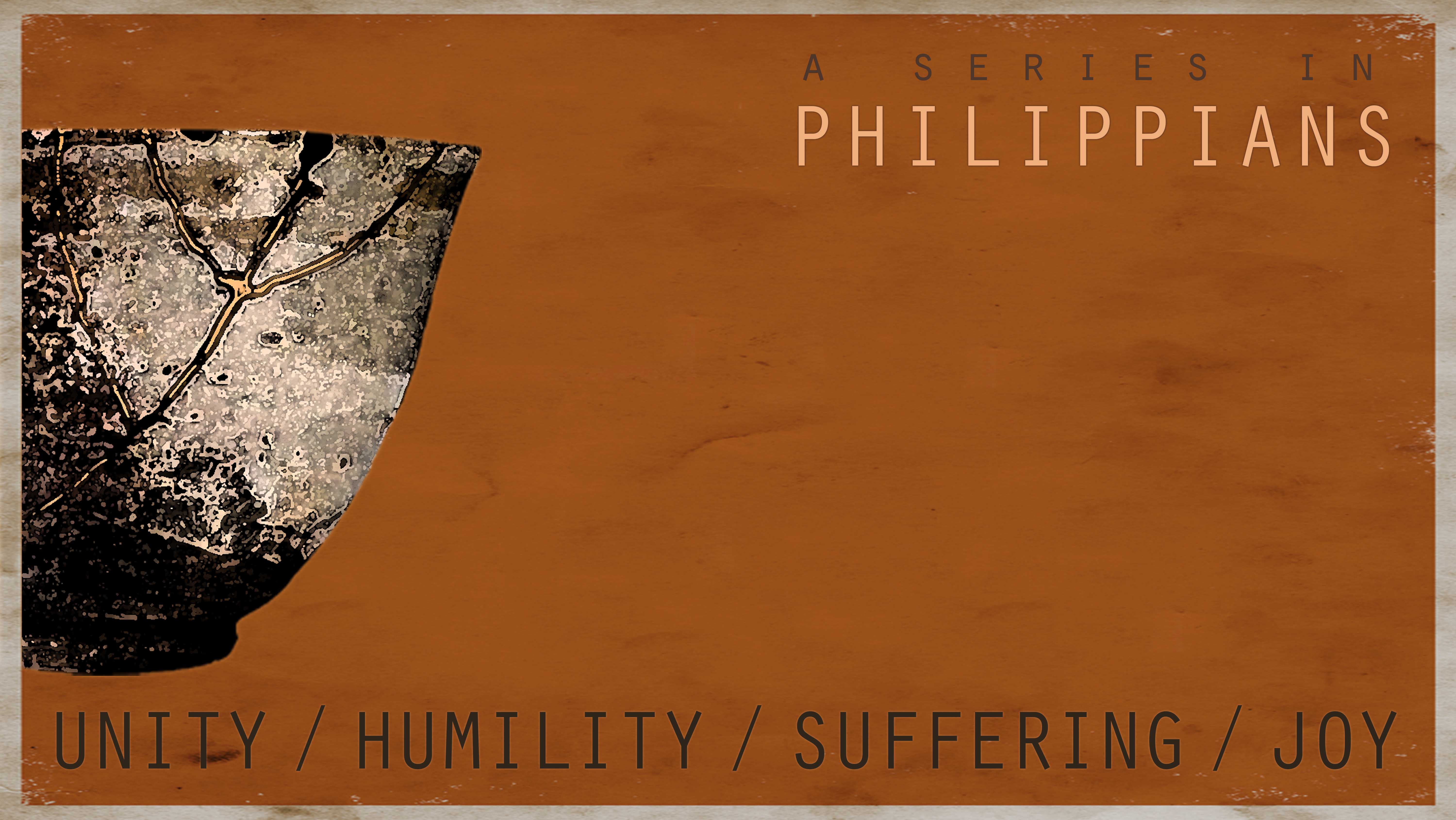 Daily devotions by Tim MacBride: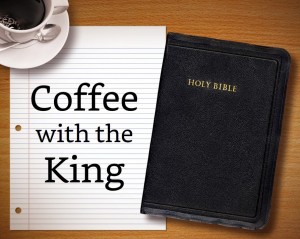 Other resources:
Welcoming Life and Facing Death – Andrew Sloane 17 November 2015
"Talking about euthanasia and abortion"